Haber Blank, LLP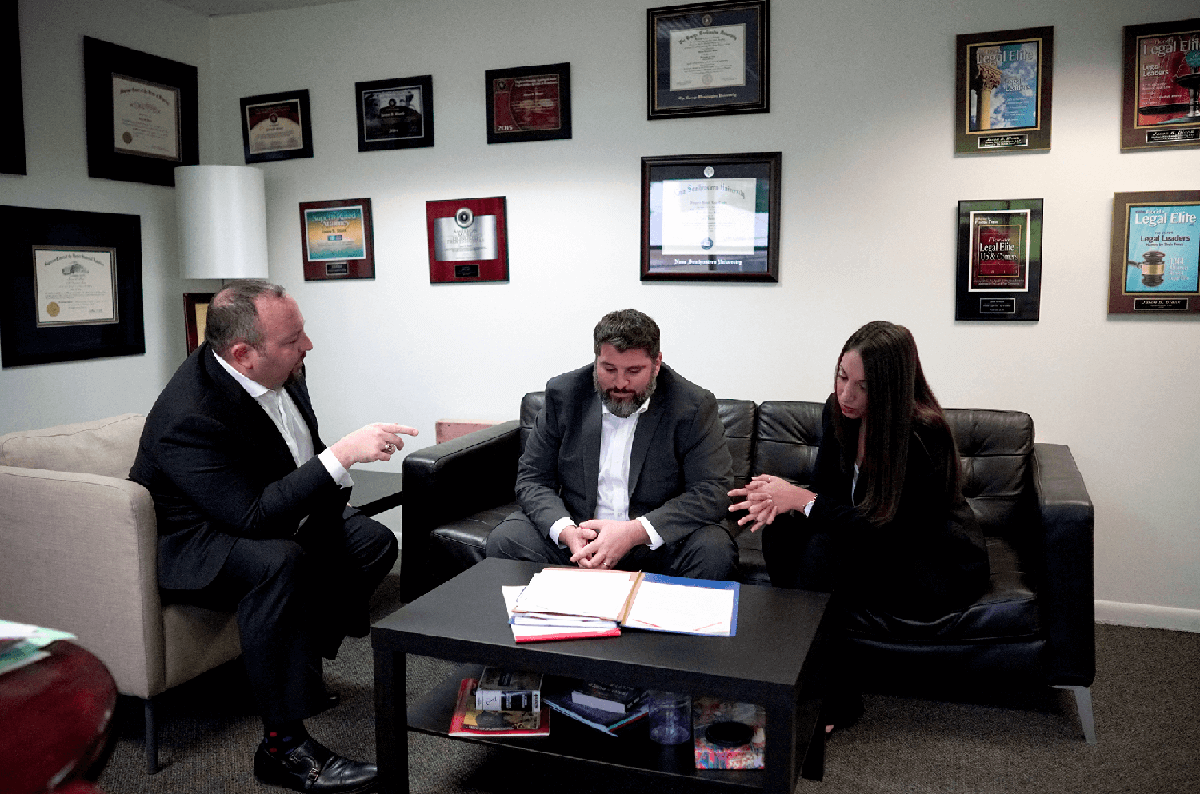 Haber Blank, LLP utilizes bold and creative strategies, and offers clients practical and common-sense solutions to legal and business matters. Our attorneys put their clients' interest above all else, providing clear and candid advice so clients can make thoughtful informed decisions.
We are a South Florida law firm dedicated to assisting its clients to navigate challenges and issues that arise. The Firm offers personalized service, rapidly identifying issues and employing the most effective strategy to suit each client's needs.
We take a practical and common sense approach to develop legal and business solutions. When disputes arise, the Firm seeks innovative and efficient resolutions minimizing litigation. However, We will aggressively go to bat for clients' interests when litigation becomes necessary, remaining focused on the clients' goals and cognizant of the burdens of litigation.
Our business is making certain you succeed. Contact us today to discuss how we can help you regarding any legal matter.
---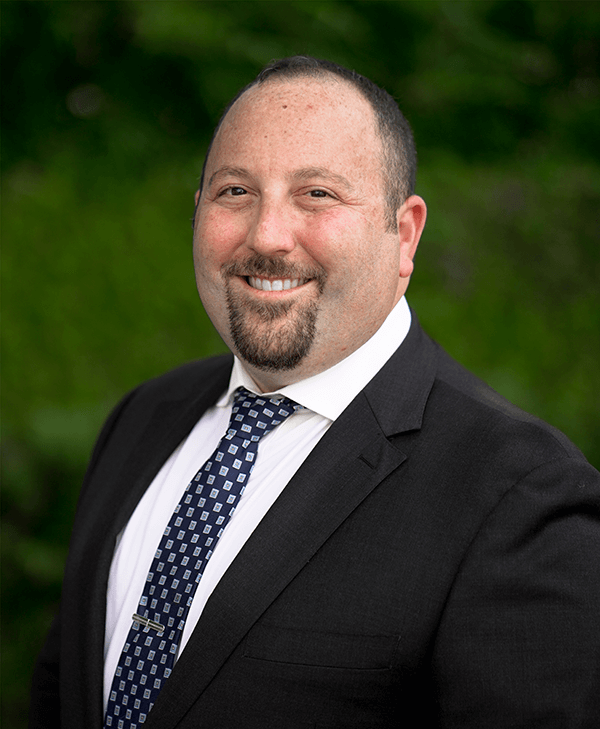 Jason B. Blank
Partner
Jason grew up on the New Jersey shore just outside of Asbury Park. Jason's practice focuses on criminal defense trial and appeals, as well as Florida election law. Prior to establishing Haber Blank, LLP, Jason served as a Broward County Assistant Public Defender, handling all levels of criminal cases ranging from first degree murder to driving under the influence and possession of illegal substances. Jason has represented clients in dozens of jury trials around Florida.
Jason is actively engaged in the legal profession and holds elected positions in many of the leading criminal law organizations in the State. He is a Past Chair of the Florida Bar's Criminal Law Section, the Vice President of the Florida Association of Criminal Defense Lawyers, is Vice Chair of the Florida Bar's Criminal Procedure Rules Committee, a member of the Florida Bar's Committee on the Rules of General Practice and Judicial Administration, a past member of Grievance Committee "17G," and is also a Past-President of the Broward Association of Criminal Defense Lawyers.
Jason is AV Rated with Martindale-Hubbell, since 2013 has been listed as one of Florida's "Legal Elite" by Florida Trend Magazine and since 2020 has been listed as one of Florida's "SuperLawyers." Jason is also "Superb 10.0" Rated with AVVO, and since 2020, he has also been recognized as one of Fort Lauderdale Illustrated magazine's "Top Lawyers." He is licensed to practice before all courts in the States of Florida and New Jersey, the United States Supreme Court, as well as the United States Southern District of Florida, Northern District of Florida, and the United States 11th Circuit Court of Appeals.
---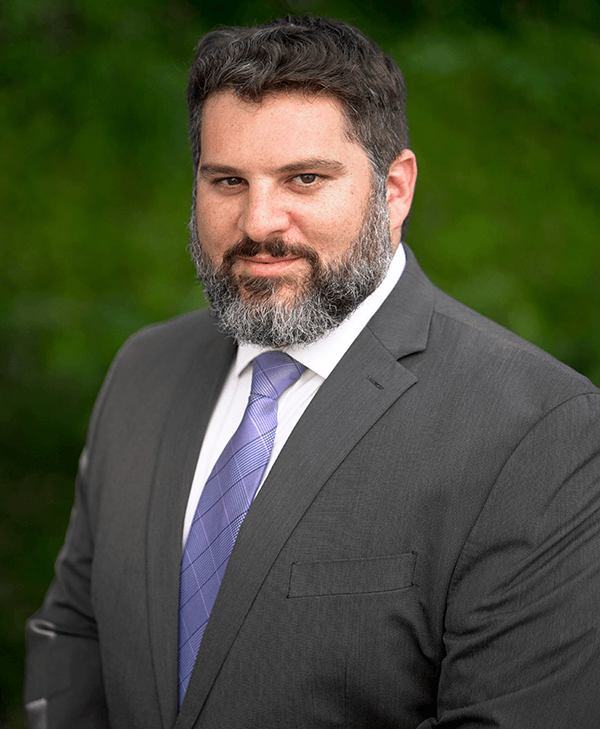 Jason H. Haber
Partner
Jason H. Haber grew up in and now raises a family in South Florida. He co-founded and serves as managing partner for Haber Blank, LLP to provide clients innovative and efficient legal representation, seeking results suited to their unique needs. Jason's practice focuses on civil litigation, family and matrimonial law, business transactions, real estate transactions and litigation, community association law, personal injury claims, probate and estate planning, and appellate practice. Jason is admitted to practice before all courts of the State of Florida and the United States Southern District of Florida. Jason is AV Rated by his peers with Martindale-Hubbell.
Outside of the office, Jason serves as an advisory board member of the Phi Alpha Delta International Foundation, Phi Alpha Delta's District Justice for District XXXII and Broward County Alumni Chapter board member. Jason is also the Treasurer of his local synagogue and Past President of the University of Miami Alumni Club of Broward and past member of the University of Miami Alumni Council. Jason is a member of the Broward County Bar Association and supports Coast to Coast Legal Aid of South Florida and Broward County Legal Aid. Jason resides in Plantation, Florida with his wife, Ilea Haber, a licensed architect and interior designer, and their three children, Elliot, Ivy, and Teddy.
---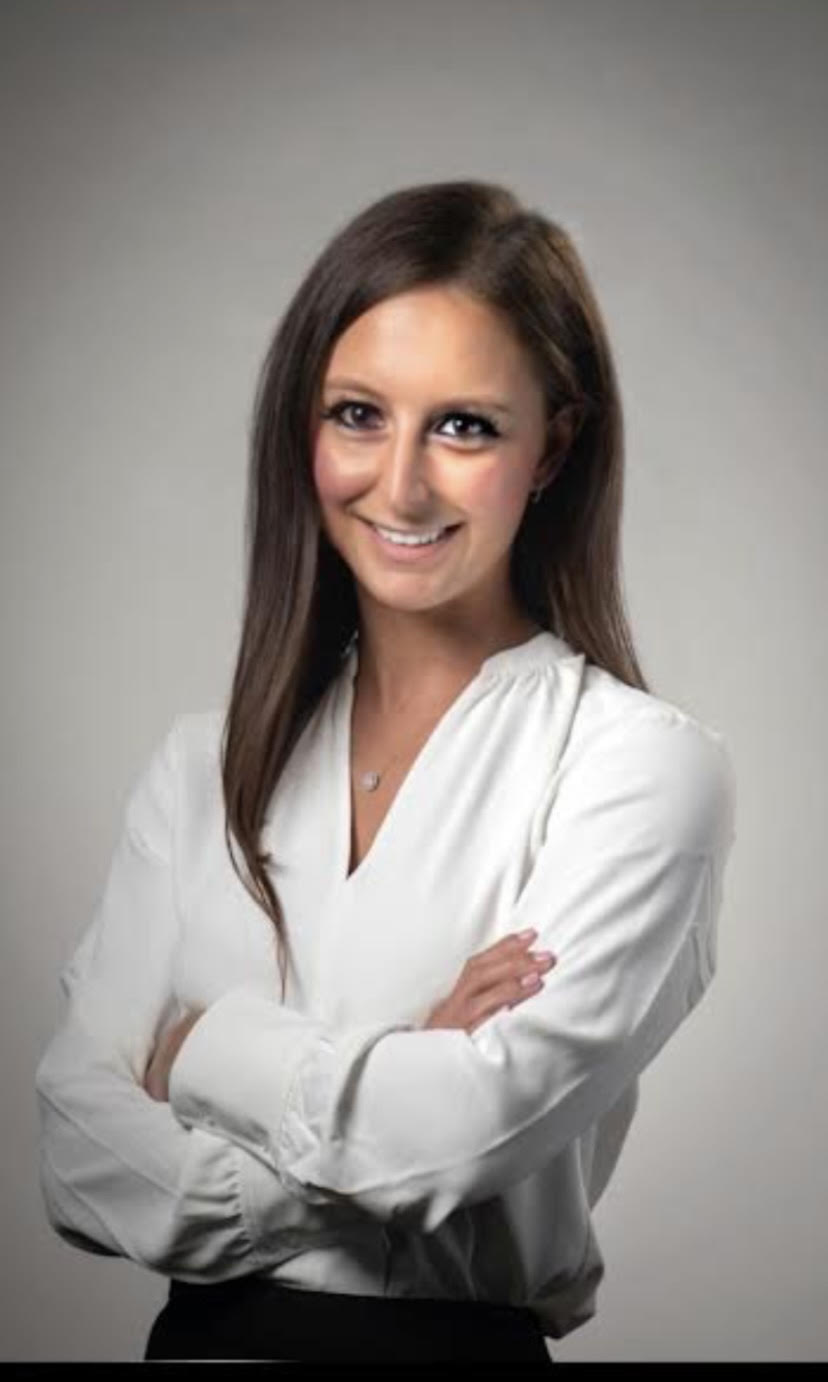 Rebecca Lee Cohen
Associate
Rebecca Lee Cohen focuses her practice on all aspects of family law as well as probate and estate planning. She graduated from University of Miami in 2015 before attending Boston University School of Law and graduating in 2020. During her time in law school, she had several prestigious family and probate law internships such as clerking for the Honorable Brian Dunn at the Middlesex Probate and Family Court and serving as a legal intern for the Law Firm of John Yacos, P.C., a boutique family law firm in New York City. After graduation, Rebecca worked as an Associate at the family law firm of Brick, Jones, McBrien & Hickey in Boston, Massachusetts before returning to South Florida, where she plans to stay, and working at the family law firm of Abramowitz & Associates in Coral Gables. Rebecca has consistently had a passion for family and probate matters and is especially interested in the aspects of international family law and assisted reproductive technology law. Rebecca was recently published in the Indiana Journal of Law and Social Equality for her article, "Prosecution for Sticks, Stones & Words That Killed Conrad Roy: A Look at the Free Speech Fundamentalism Behind Michelle Carter's Conviction."
---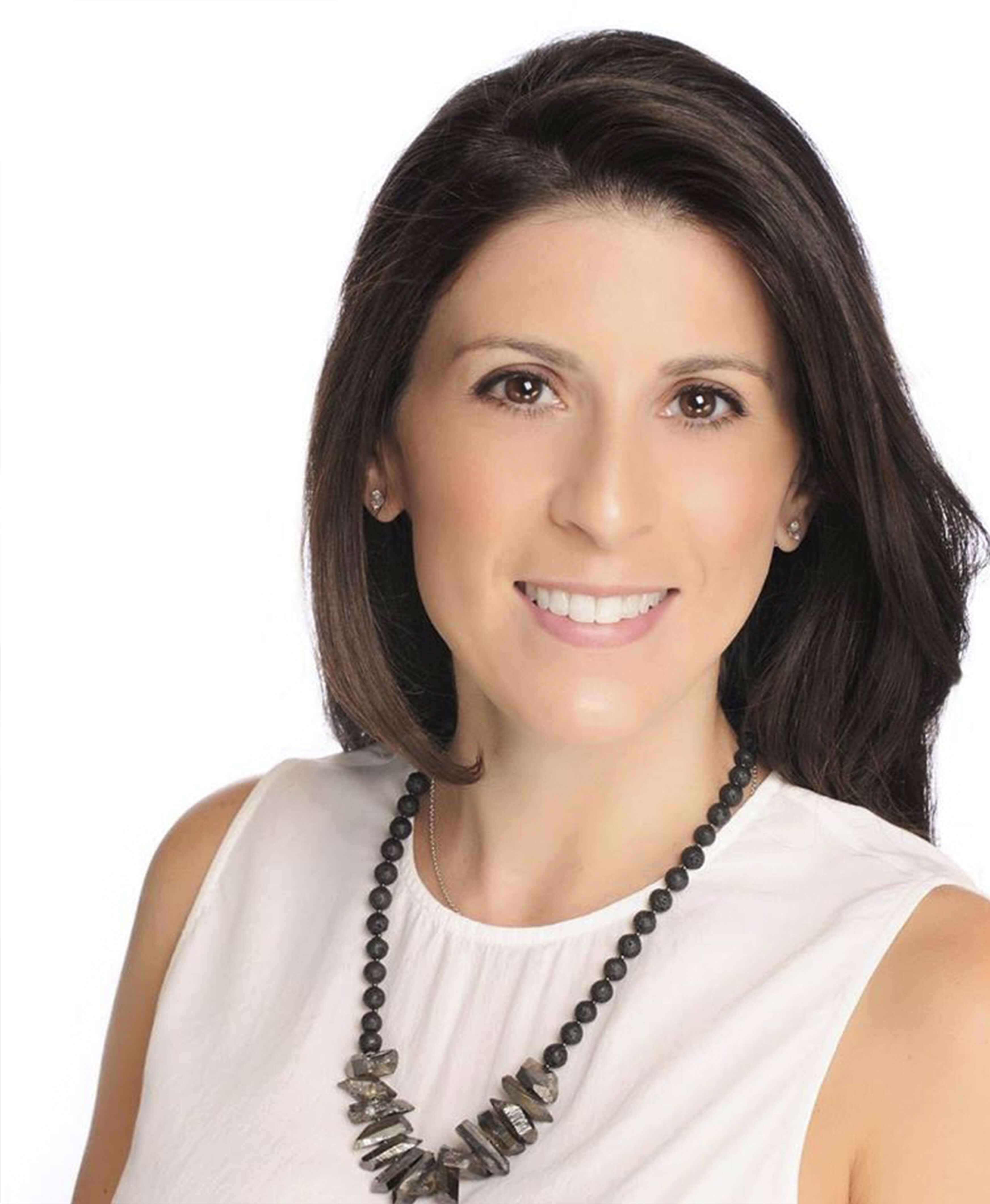 Brooke G. Rosenstein
Associate
Originally from New York/New Jersey, Brooke G. Rosenstein moved to Florida in 2008, and joins us with a unique background in professional football having worked for the New York Jets, National Football League, NFL Europe League and Miami Dolphins. Brooke comes to us with extensive real estate connections. Her mother is a top-selling agent in New Jersey, her brother an acquisitions and asset manager for a private equity fund in New York and her husband a developer in Florida. Brooke's practice focuses in residential and commercial transactions, collections, condominium and homeowner's association representation and short sale negotiations.
---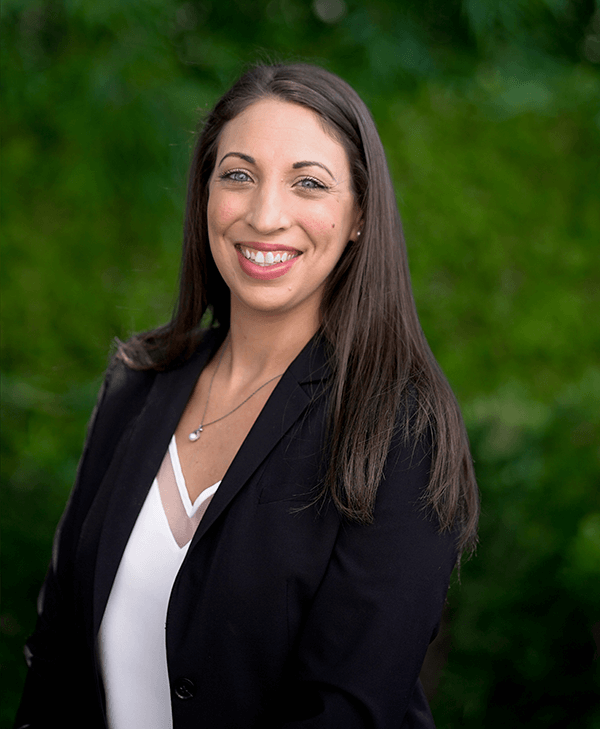 Nicole P. Netti
Of-Counsel
Nicole P. Netti joined was born and raised in upstate New York and moved to south Florida for her undergraduate studies. She graduated from Florida Atlantic University with a Bachelor of Arts in Criminal Justice and went on to earn her Juris Doctor from Nova Southeastern University in 2013. Nicole's practice focuses on Dissolution of Marriage, Paternity, Child Support, Domestic Violence and Adoptions, as well as, Probate and Estate Planning.
Nicole is a is a member of the Florida Bar and admitted to practice before all courts of the State of Florida. Nicole also serves on I Am Who I Am, Inc.'s Board of Directors and in her free time she volunteers with local animal rescues who are working together to ensure that animals are valued by society, protected by its laws and free from cruelty.